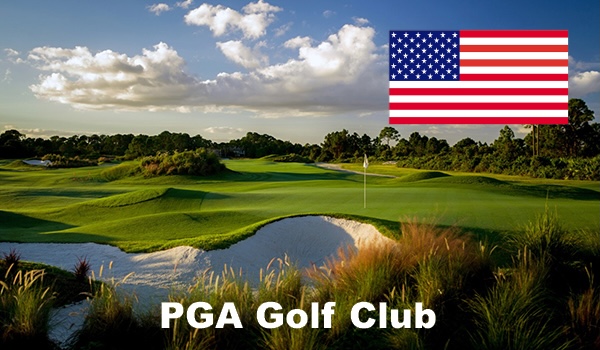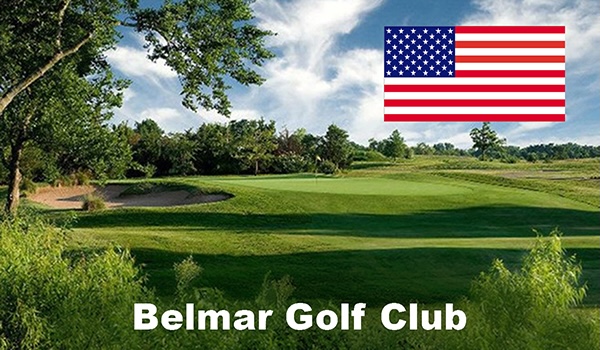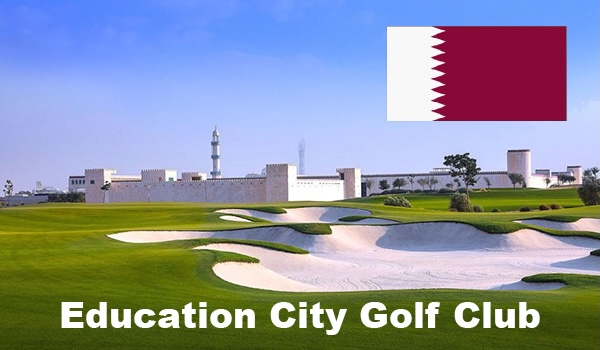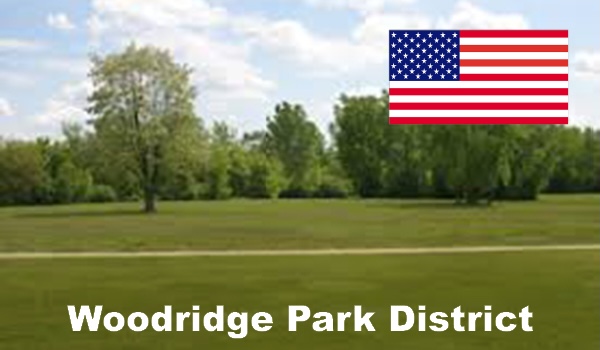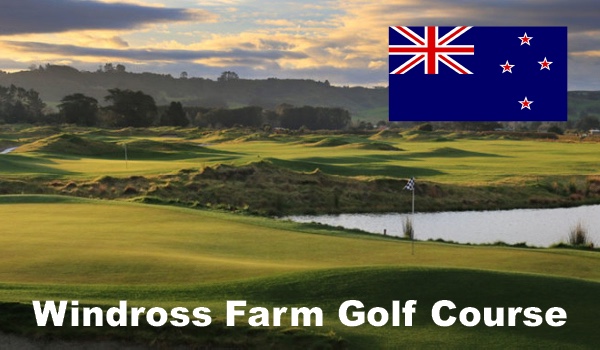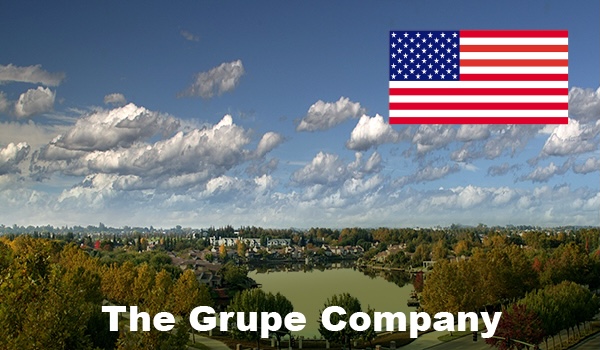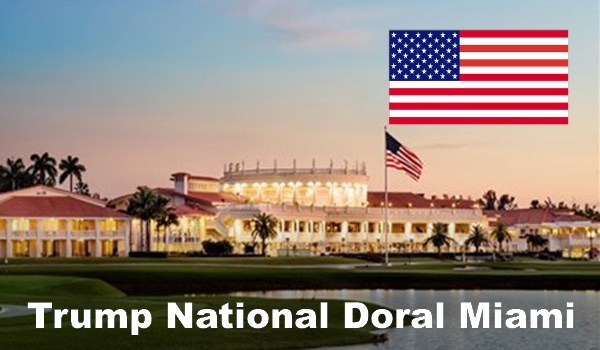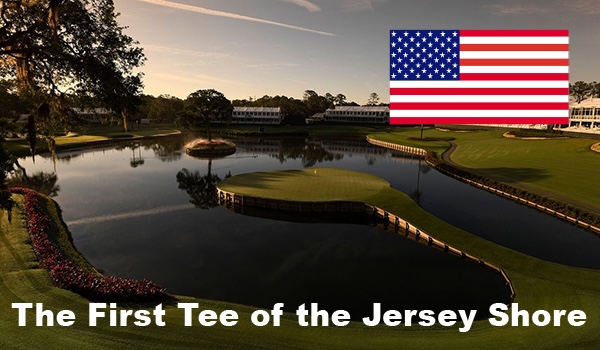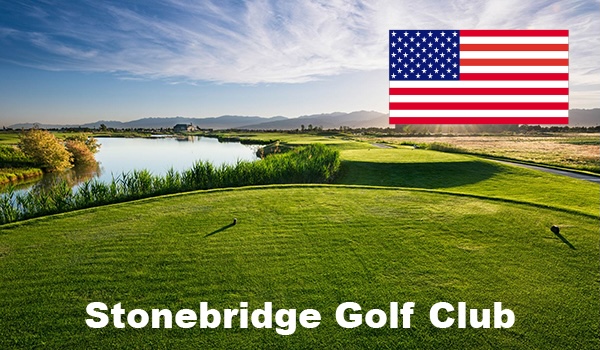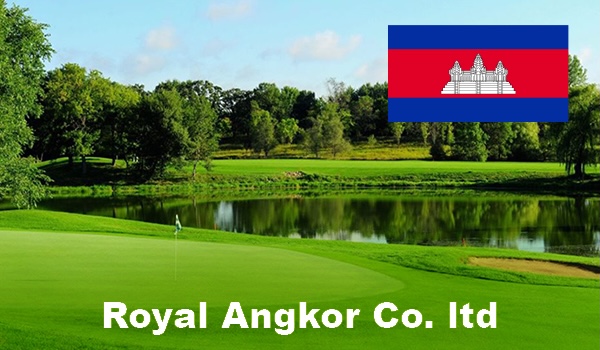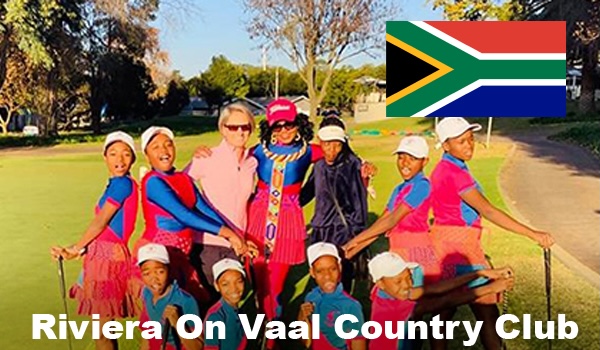 What
is Women's Golf Day?
Women's Golf Day is a one-day, four-hour experience that happens around the globe at over 900 golf locations. This is for new and existing golfers. Women and girls can experience golf for the first time or current players can play and engage with women interested in golf. It is hosted at golf courses, driving ranges and retail locations all around the world on the same day. Locations already participating
Women's Golf Day is about celebrating golf and learning skills to last a lifetime. Our mission is to Engage, Empower and Support women and those companies, organizations and locations that are doing the same.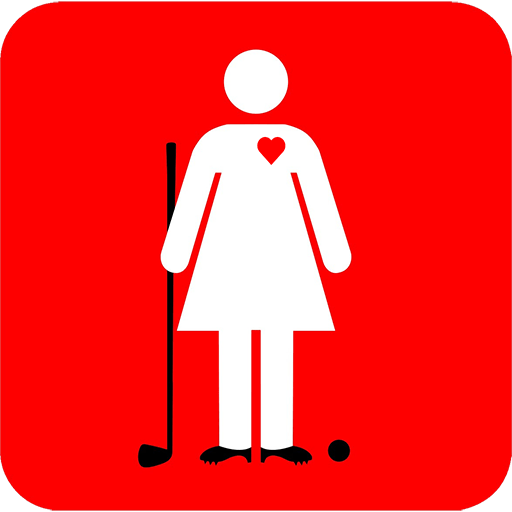 Who
can host a Women's Golf Day event?
Any location that offers golf or golf-related services can host an event on Women's Golf Day event. The only requirement is the location must register on the Women's Golf Day website. The event can be public or private and the location can charge a fee or have the event be free. That is up to each location to decide. Here are some examples of businesses that have hosted Women's Golf Day events in the past:
• Golf Resorts
• Public Golf Courses
• Semi Public Golf Courses
• Private Golf Courses
• Country Clubs
• Golf Stores
• Driving Ranges
• Mini Golf/Putt Putt
What
do I get when I register?
Placement on our interactive map for interested participants to find you
Unique Location Profile Page like this on our website which you can edit at any time and add photos, video and list additional offerings.
Access to a digital marketing toolkit including social media, posters, graphics, and more that can be customized. You receive this once you have registered
Access to unique golf-industry offers and opportunities such as seminars, webcasts, discounted pricing etc.
Attract new customers in your area to try golf for themselves, children, family and friends.
Other benefits including discounted merchandise and more
Social media engagement and visibility
Part of a growing global community and network of over 900 locations in 56 countries supporting more women and children playing golf.
Official Location
Profile Page on Our Website
WGD Marketing Materials
Customize Your Profile
Preferred Location
Profile Page on Our Website
WGD Marketing Materials
Customize Your Profile
Featured Listing in Directory
Email Promotion to WGD VIP Mailing List
Profile Management
Review Management
Support by Email